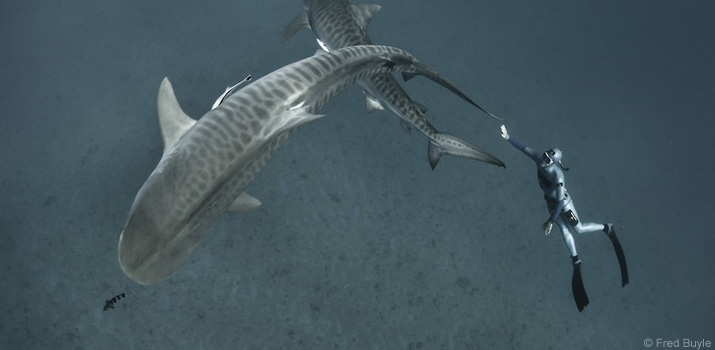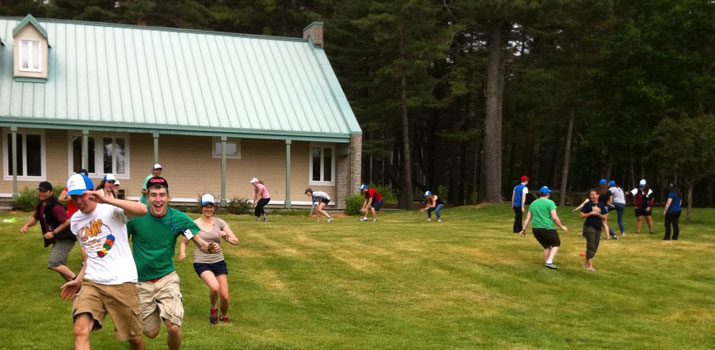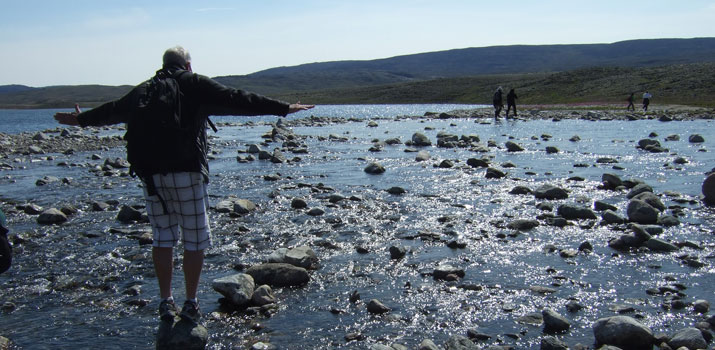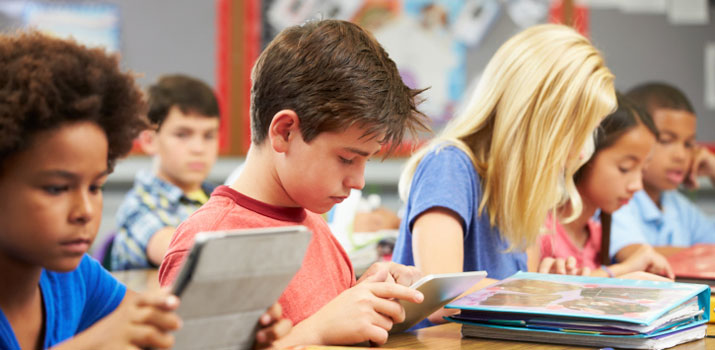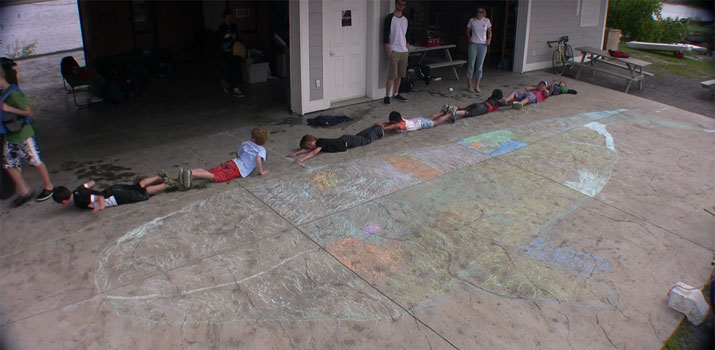 CWF education programs are built on sound pedagogical foundations: a conceptual framework, curriculum links, piloting in Canadian classrooms, and the scrutiny of scientific experts. Our programs are designed to meet the needs not only of teachers but also of youth leaders, park naturalists, and other conservation educators.
Leadership & Training

What's New

Youth

Key Programs

Oceans
Water
Wildlife Education
Canada's North
Sports
Habitat
Urban
Winter
Also, check out our comprehensive Resource Library – this is where you'll find resource sheets, lesson plans, and other resources on themes like the arctic, water, climate change, pollinators, and many more.
Sign up for CWF Education monthly e-updates!