National Wildlife Week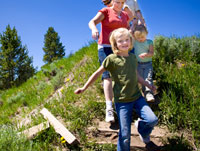 CWF is proud to join the celebration for the 50th anniversary of Hinterland Who's Who, a national program dedicated to providing wildlife-related educational resources to the public, with the goal of not only teaching about wildlife, but also providing an understanding of how each and every Canadian can play a part in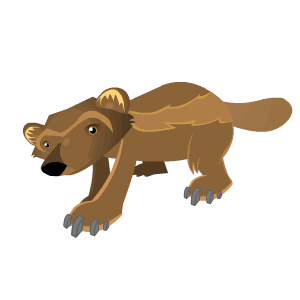 conserving it. Beginning in 1963, Hinterland Who's Who created a series of 60-second vignettes designed to educate the public about Canada's native wildlife. 50 years after the appearance of the first vignette, Environment Canada and the Canadian Wildlife Federation successfully re-launched HWW in an effort to forge a connection between another generation of Canadians and the remarkable wildlife that surrounds them. To learn more and to watch the vignettes, visit hww.ca.

Check out the map below to follow our progression across Canada, starting from the Maritimes to the far right and heading across various regions until we end up in Bristish Columbia! Along the way, special progress badges and promotions will be unlocked, so let's get moving!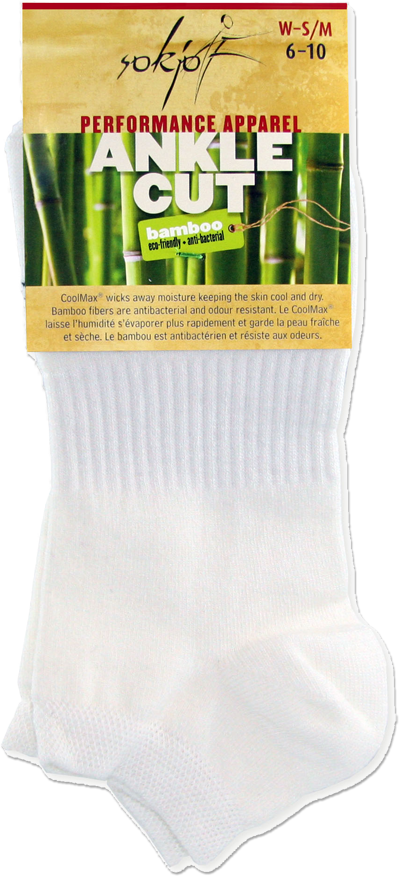 Earn SokJok!
Are you fundraising for your Walk for Wildlife? Then Get Your Free Sokjok Wear!
Raise $25 during your fundraising efforts and you will receive this great gift from the Canadian Wildlife Federation! * while quantities last
More great prizes to come!